What is insulin resistance and what can I do about it?
What is insulin resistance? Insulin resistance is a stage before pre-diabetes. In short, it is a condition where you produce too much insulin. As a result, you will store fat around the abdomen (and visceral fat around the internal organs – a very dangerous situation). Left unchecked, it increases your risk of developing metabolic disorders, Type 2 diabetes and numerous other inherent health risks.
Why does this happen? Well, it can have various causes, but a great proportion of people with insulin resistance have become that way through their diet. It has been well documented that insulin resistance occurs in some people when they consume a lot of refined, starchy carbohydrates. The type of foods many Western diets regard as staples – bread, potatoes, rice, pasta and noodles, as well as all the cereals, cakes, pastries, cookies and sugary desserts that we eat regularly, and the sweetened sodas we drink regularly, cause blood sugar levels to rise and fall rapidly. This is associated with uncontrollable cravings and an appetite that never seems to be satisfied.
A sedentary lifestyle is a factor that can make insulin resistance worse – however, even if you exercise regularly, if you have insulin resistance you will find it very hard to lose weight. It is a very common story! Do you relate?
Video: What is insulin resistance?
While researching the subject of insulin resistance (as many people no doubt do when they're newly diagnosed), I found an informative and interesting video on YouTube which explains the condition succinctly and in an engaging way.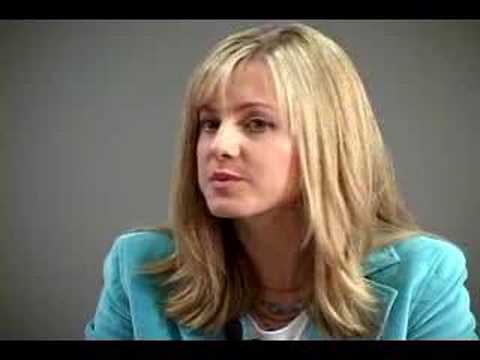 What is insulin resistance?
It's such a relief to find out the reason why you have been gaining abdominal fat and to know that you can do something to get rid of  it!  In the video, they mention cinnamon as a natural supplement which can be effective in controlling insulin production. This is a useful tip!
For information about insulin resistance symptoms, take a look at this other post in which I outline 3 of the most obvious signs that you're insulin resistant. If you have any doubt at all, I'd urge you to check it out! A simple blood test can confirm your suspicions.
I'm insulin resistant – what can I do about it?
When you know you are insulin resistant, you can make a conscious decision to address it through a protocol of a change in diet and an exercise program, in order to regain your health.  All the evidence says that you can do this!  The consequences of not doing so are quite simply a higher likelihood of developing diabetes, putting you at higher risk of heart attack or stroke, not to mention you'll continue to be unable to lose weight!
Dietary changes
Following an insulin resistance diet will involve making some changes to address your carbohydrate intake. You don't have to give up carbs completely (unless you want to) – you just need to educate yourself about the choices you're making. This site is full of information: book reviews, articles etc – but if you're just eager to start, I recommend getting a book, such as The Insulin-Resistance Diet (the book I got when I first learned I was insulin resistant) or The Glycemic Load Diet (the one I am following now), read it from cover to cover and start planning your new future! Both are easy to follow and outline simple changes you can start implementing immediately.
Exercise
Doing some exercise (even just a little), preferably daily, will contribute to a faster reversal of the condition. It does not need to be too strenuous and you don't need to spend hours a day at the gym. But you must start moving. Even if you haven't done much exercise for years, you can start with a 20-minute walk, and make it a regular thing. Make a little time in your day for yourself, it's so important! Physical activity helps muscle cells use blood glucose for energy by making the cells more sensitive to insulin.
If you want to exercise in the privacy of your home, you can do as little as 15 minutes a day on a portable stepper  - there is a link here to show you how it's used. Doing something like this will make a HUGE difference!
Supplements
There are also a few supplements you can take which may help – in particular, cinnamon, fish oil capsules and carb blockers.  As long as they are not harmful, I advocate taking the natural approach! Chromium polynicotinate and magnesium are also recommended.